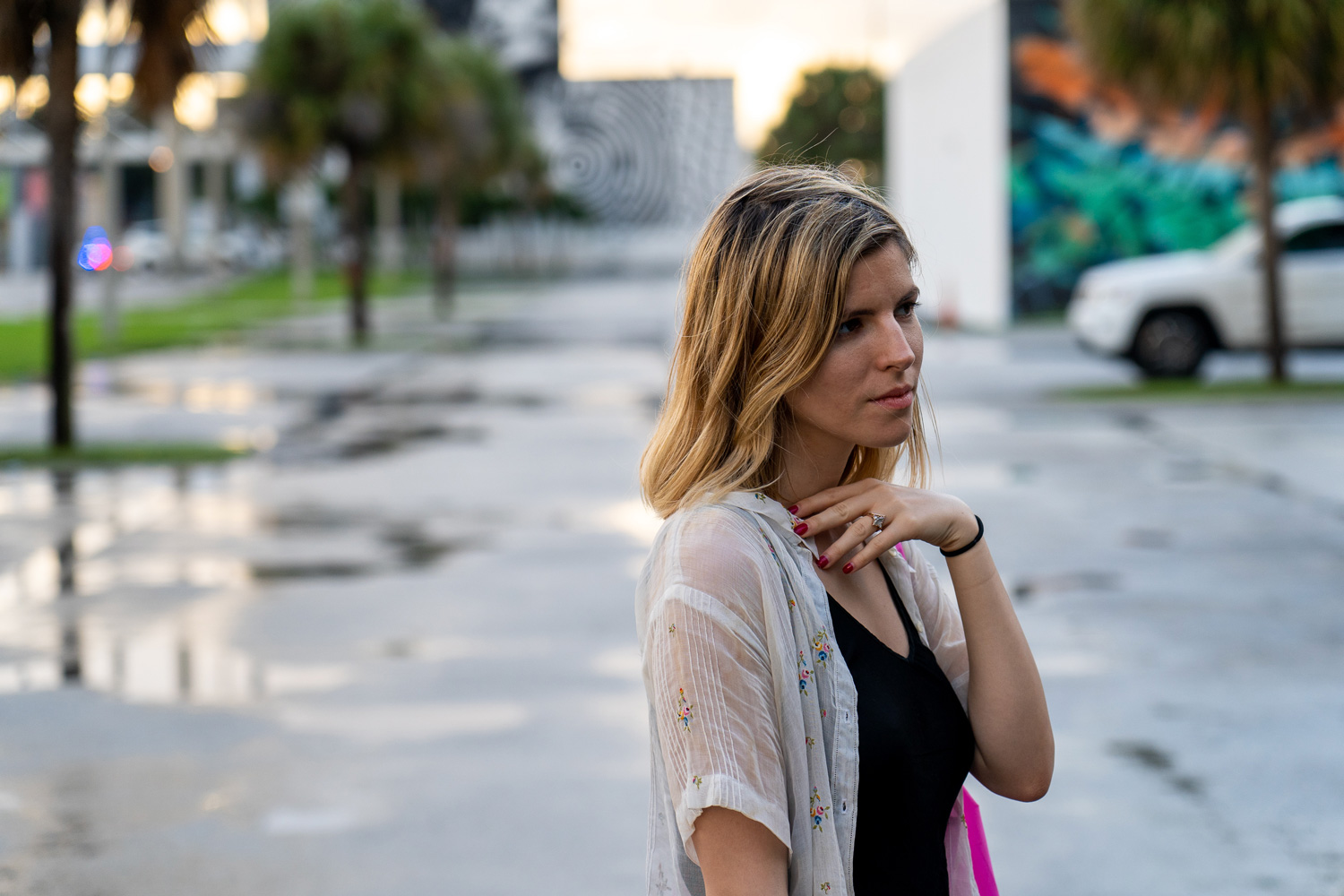 I'm a Graphic Designer and Educator based in New York. Currently, I'm the Creative Director of Labud, a design and development studio I co-founded in 2018 and an adjunct faculty at The University of Pennsylvania and Parsons School of Design. As of this Fall, I'm pursuing my Masters in Journalism at Columbia University.
Prior to starting Labud, I held a Senior Designer position at Sweden Unlimited and worked as a freelance design director for various brands and institutions. I love thinking about time and how design changes through different eras. If you'd like to talk about this please drop me a line.
Select clients include: Thinx, Buzzfeed Product Labs, Anna Sheffield, Kate Spade, Warby Parker and Areaware.